Revolutionizing Public Health with Mobile App Development
11
Jun '23
In an era where digital transformation is rapidly unfolding, public health mobile app development has emerged as a pivotal tool for facilitating healthcare accessibility, data collection, and overall service enhancement. At RIPE, we pride ourselves on our proficiency in creating custom, user-centric mobile applications specifically designed to meet the unique demands of public health.
The Emergence of Mobile Apps in Public Health
The intersection of technology and healthcare has created boundless opportunities for public health departments. Mobile apps are now being leveraged to streamline health services, improve patient care, track disease outbreaks, and promote health education.
Yet, as essential as these apps are, they require precise planning, strategic design, and a comprehensive understanding of both the public health sector and the latest in technology. This is where RIPE comes in, having successfully partnered with esteemed organizations such as the San Francisco Department of Public Health and the Los Angeles County Department of Mental Health.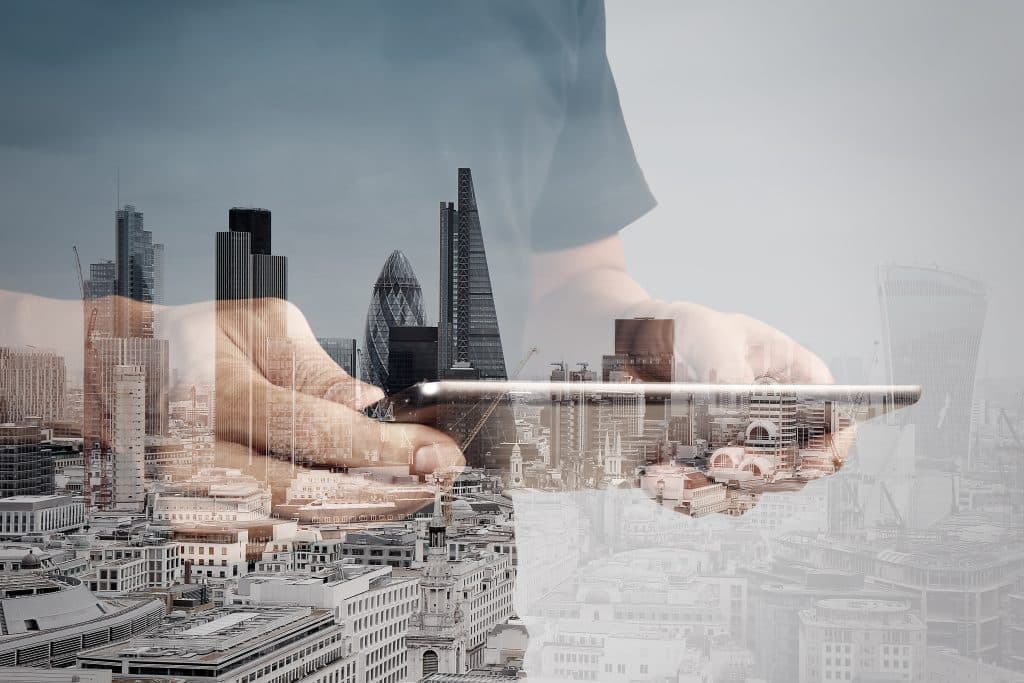 Experience and Expertise: The RIPE Advantage
Proven Track Record
With an impressive portfolio of successful projects with major public health departments, RIPE stands as a seasoned player in the field. For instance, our partnership with the San Francisco Department of Public Health resulted in a user-friendly mobile app for a pilot program, while our collaboration with the Los Angeles County Department of Public Health led to the development of a data-driven app that significantly improved their service delivery.
Tailored Public Health Mobile App Development
We understand that each public health department has unique needs and challenges. That's why we employ a tailored approach, where we deeply immerse ourselves in understanding your specific requirements, target audience, and strategic goals.
Cutting-Edge Technology
Our team stays at the forefront of the latest technological advancements, ensuring the apps we create are not only robust and reliable but also future-ready.
Key Considerations in Public Health Mobile App Development
User-Centric Design
The best public health apps are those that prioritize user experience. We design intuitive, easy-to-navigate interfaces that engage users and ensure they can access the information they need with ease.
Data Security and Privacy
In the realm of public health, the security and privacy of patient data are paramount. At RIPE, we build apps with top-tier security features that align with HIPAA and other relevant data protection regulations.
Scalability
The public health sector is constantly evolving, and so too should your app. We build scalable apps that can adapt and grow as your department's needs change over time.
Embrace the Digital Transformation with RIPE
While the world of public health mobile app development might seem overwhelming, having the right partner can make all the difference. With our industry knowledge, technical prowess, and dedication to innovation, RIPE is ready to assist public health departments in navigating the digital revolution.
In an era where smartphones are almost ubiquitous, leveraging the power of mobile app technology can greatly enhance your department's services. Contact us to start your journey into the future of public health – one app at a time.
After all, the health of the public might just be a tap away. RIPE is committed to making that tap count.
You Might Also Like