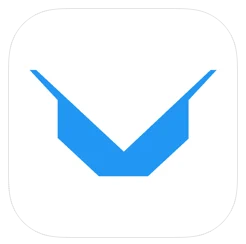 SAN FRANCISCO DEPT OF PUBLIC HEALTH
Lynx Compare Personal Goal Tracker
In partnership with The San Francisco Department of Public Health, we proudly present the Lynx Compare Personal Goal Tracker – an innovation that redefines personal sexual health management.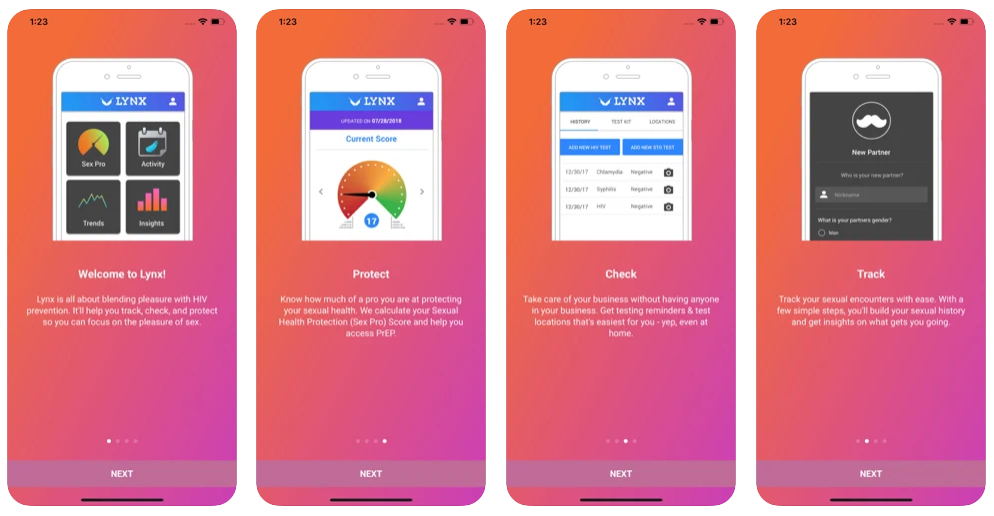 THE RIPE STUFF
Our Collaborative Achievements
Confidential Partner Diary: Recognizing the sensitive nature of personal relationships, we've created a feature that lets users safely document and gain insights from their partner history. Our data-driven analytics assist in making more informed decisions, all while ensuring user confidentiality.
Nationwide Testing Accessibility: With the Department's vast network and our technical expertise, users can now locate testing sites throughout the country with ease. Whether in San Francisco or beyond, Lynx ensures everyone has access to vital health resources.
Discreet Home Testing: Understanding the varied needs of today's population, we integrated an option to order reliable home test kits. This feature prioritizes user convenience and privacy, allowing them to test at their own pace and place.
Interactive Testing Diary: We brought together UX design and health data to provide an organized, user-friendly diary. This allows users to track, monitor, and plan their testing schedules, creating a seamless user experience.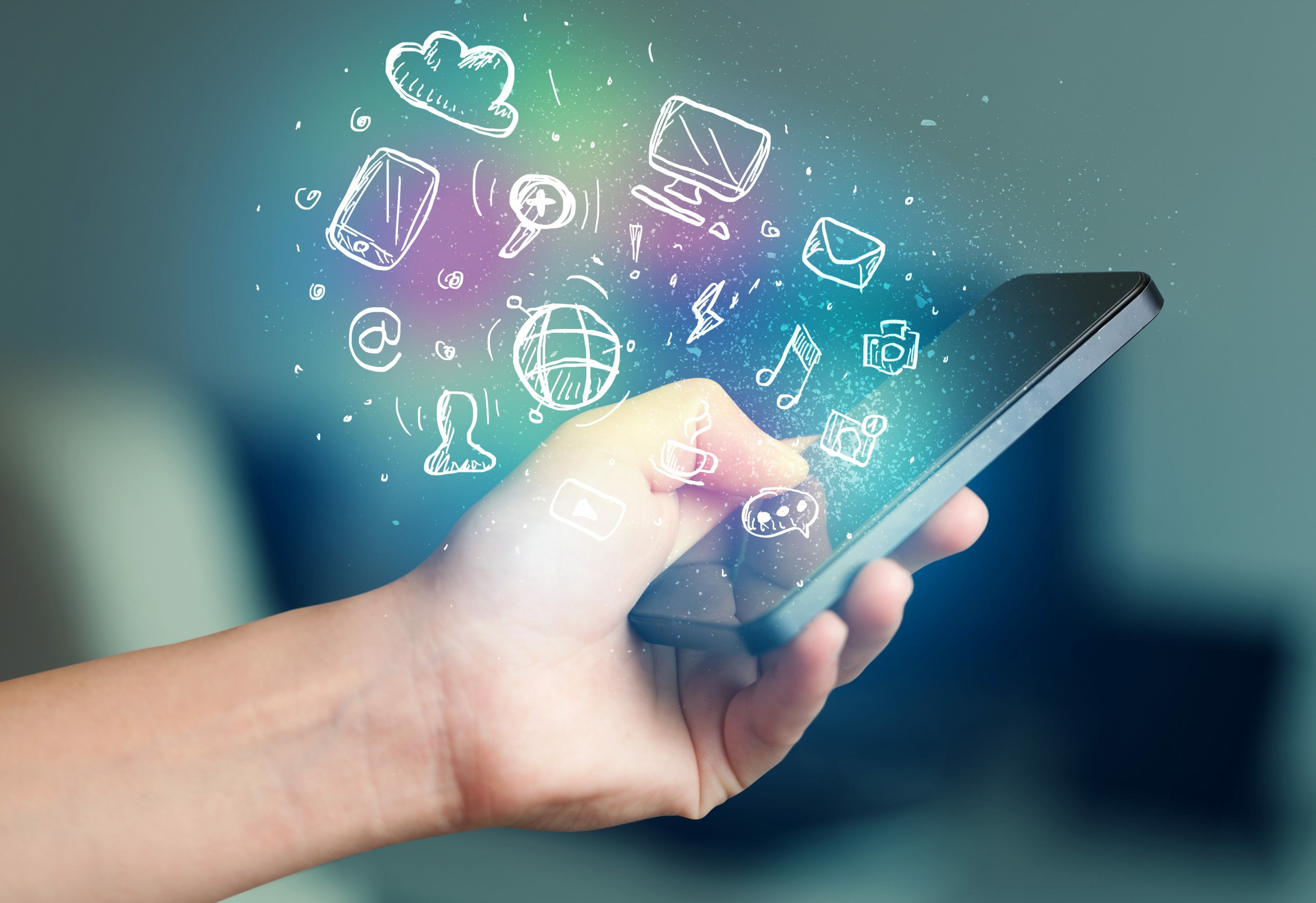 Harnessing Technology
Collaborating with The San Francisco Department of Public Health has been an enriching journey. Together, we've harnessed technology and public health knowledge to develop a tool that truly empowers individuals. We're proud of Lynx and even prouder of the positive impact it's set to have on countless lives.