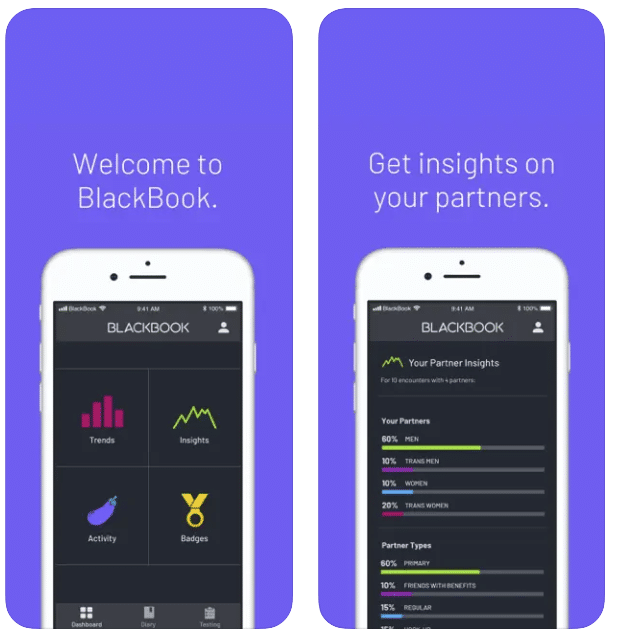 SAN FRANCISCO DEPT OF PUBLIC HEALTH
BlackBook Personal Encounter Tracker
Designed and developed for the San Francisco Department of Public Health, this groundbreaking app exemplifies how technology can play a transformative role in public health services, enabling individuals to take control of their sexual health.
BlackBook showcases our commitment to leveraging cutting-edge technology to create a smooth, user-centric experience across both iOS and Android platforms.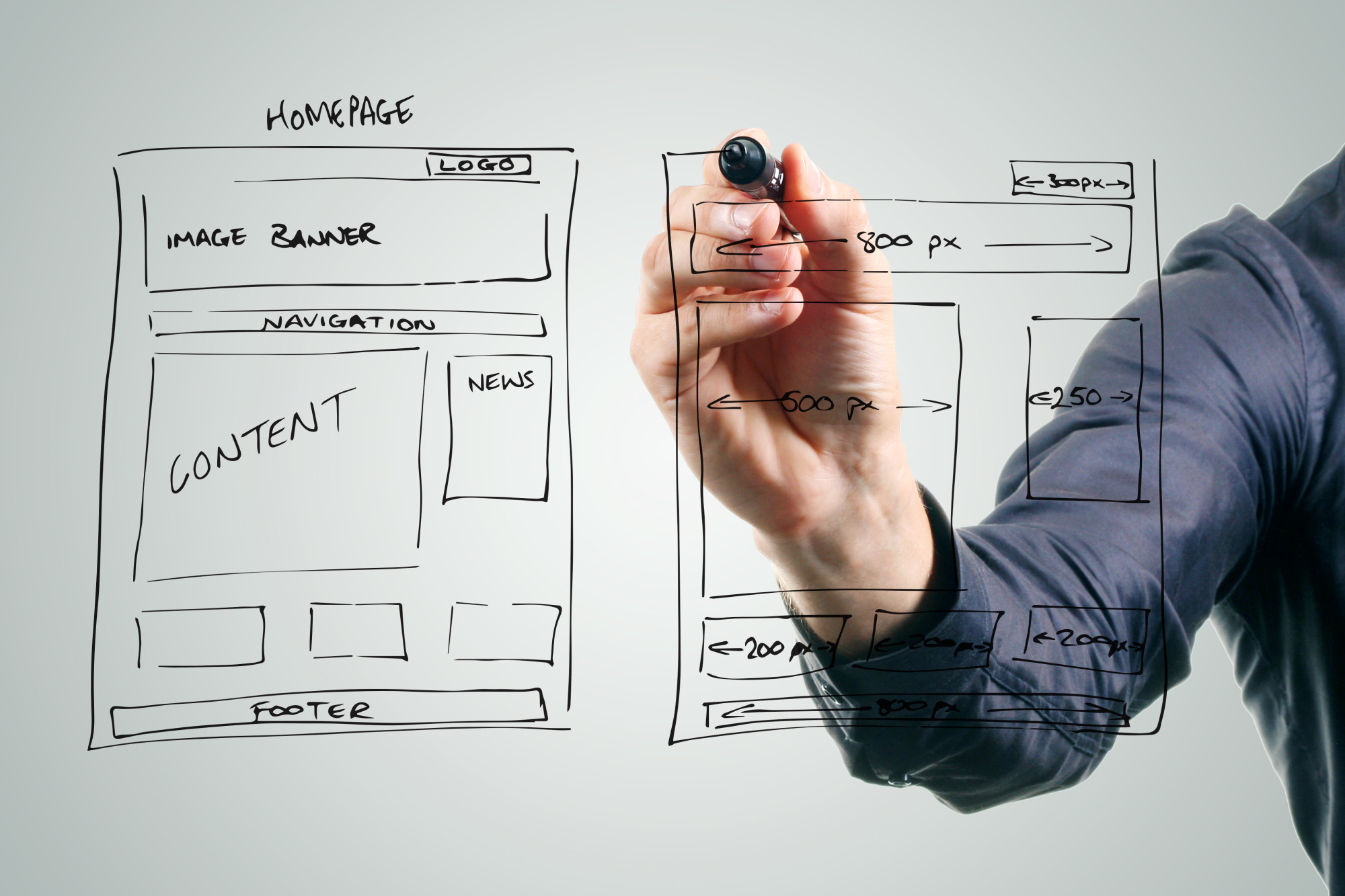 Our Services
This innovative app introduces a discreet and efficient way for users to record their sexual encounters, fostering greater awareness and responsibility. This focus on user privacy and empowerment aligns perfectly with the values of modern public health management.
In addition to this, BlackBook acts as a comprehensive digital repository for users' test results. By offering a central space for this crucial information, users can conveniently monitor trends and gain vital insights, ultimately contributing to improved sexual health within the community.
The RIPE Stuff
The robust backend infrastructure, coupled with stringent security measures, makes for a solid and secure user experience that is vital when handling sensitive personal data.
BlackBook is readily available for download on both the Apple App Store and Google Play Store, reflecting RIPE's commitment to making health management tools easily accessible to all.
We're immensely proud of our role in this collaboration with the San Francisco Department of Public Health, and the way we've brought technology to the forefront of improving public health services.