Who We Are
RIPE (Ripe Media) is a mid-sized, full-service creative agency specializing in digital, interactive and web-based communications. Composed of a team of agile problem-solvers, RIPE thrives on using emerging industry findings, proven best practices and a thorough discovery process to craft memorable digital solutions for their clients. RIPE embraces the evolving technological landscape, harnessing its capabilities to take our clients to never-before-considered heights.
The genesis of RIPE can be traced to our extensive experience in the area of e-learning. Being so immersed in that environment has helped us to understand what it takes to truly teach and learn a concept. You'll find a lot of marketers appeal only to the emotions of the consumer, which can create results that are often short lived and superficial. Instead, we prefer to go a step further, and dig a bit deeper when developing our clients' brands or telling consumers about their products and services. We discovered how to ignite what we call a "cognitive experience." It's an experience rooted in cognitive psychology to create a type of customer comprehension that becomes ingrained, long lasting and connected to behavior. With each project we enlist this cognitive experience to essentially "teach your brand." We have taken this unique, thought-based approach and combined it with all we know about the digital communication of ideas. Embracing the exponential evolution of technology and process as partners in the cognitive experience means the sky's the limit. This powerful combination let's us effectively promote your ideas in ways (and to heights) you may never have even realized were possible.
With an ever-expanding client roster ranging from start-ups to Fortune 500 companies, RIPE brings to each project the same sense of curiosity, insight, and excitement that led its founders to the agency's beginnings in 2003.
Meet the Team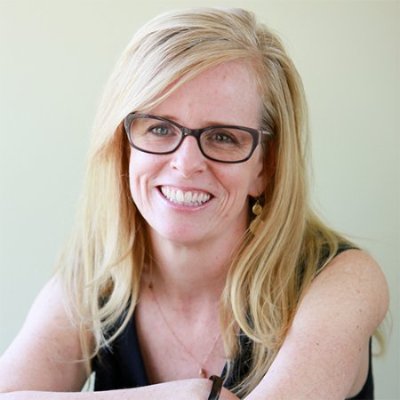 Heather Richman
Creative Director

At an early age, Heather was fascinated by design and the effects of imagery on perception and emotion. Over time, these ponderings developed into creating art and studying printmaking, photography, and art history. For over fifteen years, she has built distinctive brand identities through print, web, and interactive work.
Heather is passionate about finding the right typeface, creating compelling designs, and wowing the client with her impeccable ability to visualize and verbalize a project's goals. Her designs are like her laughs – irrefutable and infectious.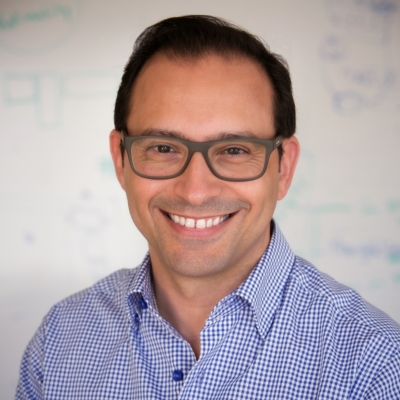 Chris Simental
Technology Strategist

Although Chris is a founder of Ripe, this is not his first foray into entrepreneurship. Back in grade school, Chris operated a promising (yet short-lived) homework-selling business, and then much later an online record store for DJs. While in high school he fell in love with an 80s-era computer and the world of audio and video production. He would spend the next several years trying to reconcile his passion for both.
Chris has an associate degree in math and a bachelor's degree in communications from Cal Poly, Pomona. An award-winning home brewer, musician and former 4H member, Chris can tell you all about raising sheep, being in a band, and the technological revolution — all while sipping on a truly great pint of European style ale.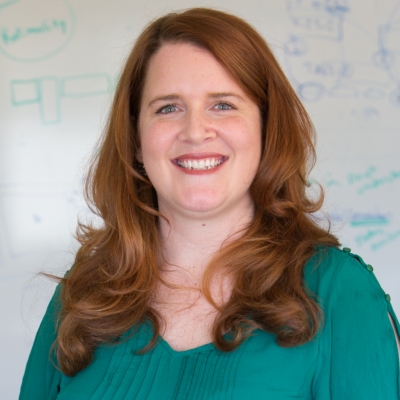 Kristen O'Connor
Director of Client Services

Being a child star on stage definitely gave Kristen some important life skills – how to be creative, how to work with all kinds of people, how to think on your feet, and how to manage a busy schedule. After leaving her show biz life, she discovered a passion for digital media and quickly became immersed in the film, television, and web industries.
As the client advocate, Kristen is unparalleled in her ability to keep everything on task, on track, and on budget. It's a wonder how she manages to keep all the details in her head. We don't ask, we're just glad she's here.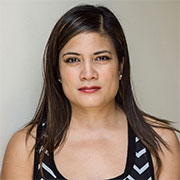 Ruby Manadero
Art Director

It's no surprise that Ruby's passion for merging design and technology has garnered her multiple awards. She has a talent for harmonizing the business, usability, creative, and technical aspects of any project. A natural strategic thinker, Ruby holds a Bachelor of Fine Arts in Communication Arts & Design (New Media) from Virginia Commonwealth University.
Ruby's expansive knowledge of user interface best practices and top-notch design skills have made her a valuable asset to the team. She takes on every design project as a challenge to make her clients shine.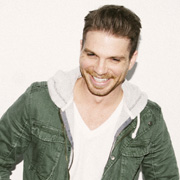 Joe Hayek
Lead UX Designer

Joe has acted as an Art Director and Designer for the past 9 years, working with companies like Google/YouTube, ABC.com and AEG Live. He has also developed an expertise in Interactive Media Design, creating e-learning microsites for Lexus, Toyota, Lincoln and Ford. During the creative process, Joe is able to provide his visual design skills as well as his knowledge of user experience design. He is dedicated to making sure the workflow is both intuitive and exciting, while keeping the look and feel on-brand.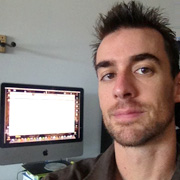 Matt Myers
Front-End Programmer

Matt brings over 10 years web design experience to the table, with a particular focus on UI, Usability and Front-End development. After earning his degree in 2001, he cut his teeth on rich multimedia application development, creating interactive CDs and Websites combining Flash and HTML for web design firm Intellixmedia. From there, his work caught the attention of Microsoft Partner Agency – Speaktech, which opened doors to javascript and css focused development for clients such a Disney, LiveNation, Myspace, and Allergen.
Sample Clients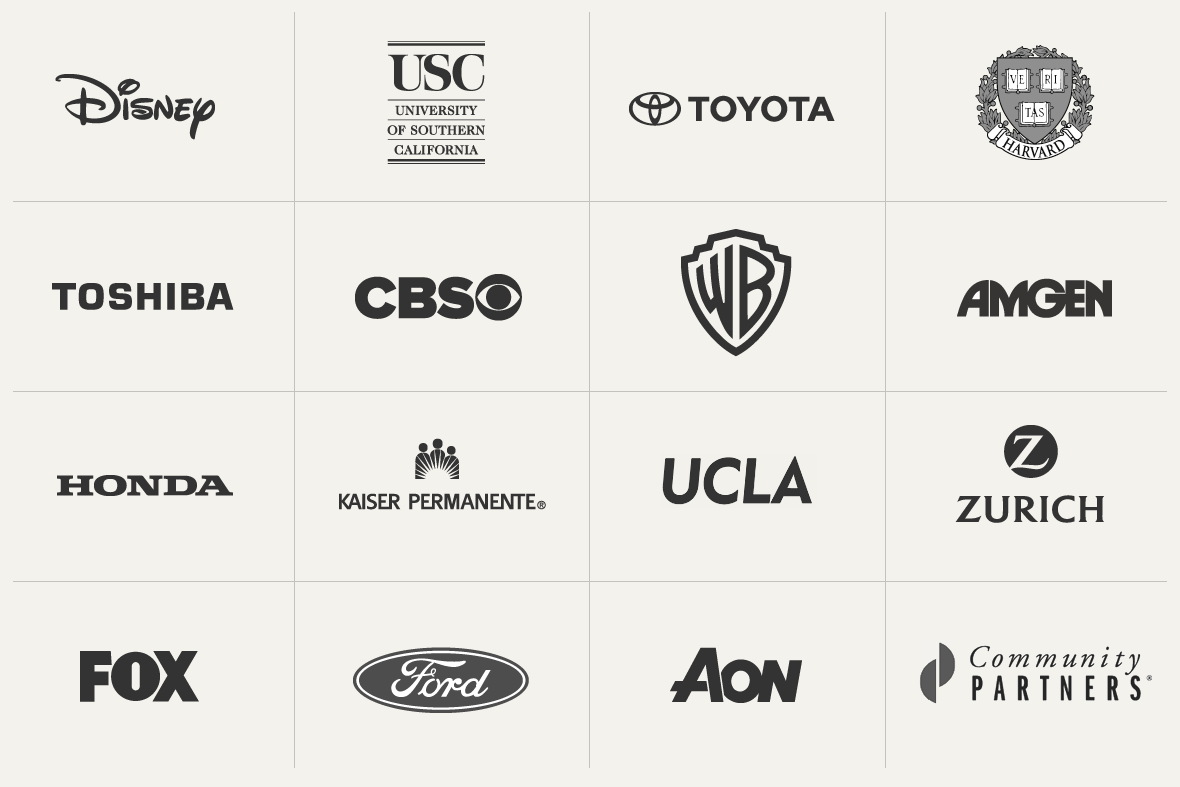 Our Services
Awards