Launch a flawless, user-first app through our comprehensive, strategic support
Avoid coding mistakes, prevent a jarring user experience, and design a seamless mobile app that ticks off all the boxes.
Skip the stress

Work with the pros

Launch an app that is exactly like you envisioned
Let's connect
Not just anyone will do ...
Whether you've been disappointed by sub-par teams in the past or you just know that your team can't handle it alone, one thing is true:
Getting a smooth, fast, and modern mobile app is WAY more difficult than it looks.
System integrations can become way too complex

Modern users have high standards

Building an elegant program from scratch takes a lot of time
So sometimes you spend months outsourcing the planning, coding, and designing. And the app still comes out unoptimized, clunky, not at all like what you had pictured.
Don't let your vision get lost
When it comes to turning to professional help with your app – there's one key trait to HAVE to be on the lookout for.
Communication.
Because the only thing worse than spending a TON of time to create a sub-par app is wasting a ton of money for an app developer to make you something that is WAY off base from your goals.
Collaborative app development that brings your vision to life
When it comes to app design and development – you've got to work with a builder that knows what they're doing and that knows how to collaborate.
Because the best app developers know how to take that vision in your head – and turn it into a digital reality.
Ripe Media
With over 20 years of designing and developing digital experiences – we know what it takes to build elegant, user-friendly apps.
Modern & refined designs

Optimized apps for complex requirements

Dedicated teams that collaborate throughout the entire design process
Let's talk App Building
Our rigorous approach
When it comes to the final product – it's the details that matter. Here's how we'll get things done.
Visualize
A solid foundation ensures success.
Let's talk about your goals, your vision, and what you need from your app.
We'll get aligned on the project and outline a realistic path to launch.
Collaborate
We believe in communication.
Our team will work closely with you during development.
From style guides to technical requirements, we'll make sure we're in sync every step of the way.
Launch
Let's get your idea out there.
We'll work with you until you're absolutely satisfied with your new app.
Guarantee a successful launch and watch those downloads take off.
App design at every stage
No matter where you are in development, we're here to make sure it's smooth sailing from here on out.
Guidance and support for first-time creators

Optimize existing code for iOS and Android

Maintain a launched product

Manage a pesky integration
Communication is everything
At the end of the day, there is one thing separating you from an app that makes you go "OMG that's amazing" instead of, "Well that works, I guess…"
Consistent, productive, and A+ communication.
At Ripe Media, you'll get a dedicated project manager to collaborate with you every step of the way. They'll guarantee you get:
Exactly what you were imagining

No teams fizzling out at the last minute

An elegant user experience, even for the most complex flows
Testimonials
When it comes to the final product – it's the details that matter. Here's how we'll get things done.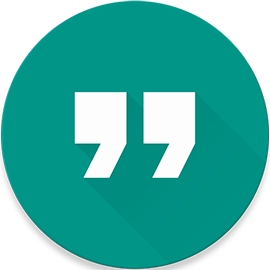 "RIPE's creativity is truly impressive, as they approach every project with a fresh perspective and view it through a brand new lens, resulting in innovative and unique solutions."
Lara Arsinian
Digital Marketing Director, LA County WDACS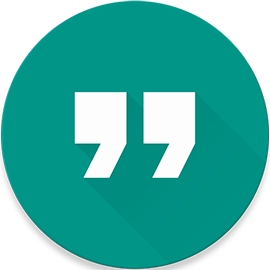 "RIPE consistently impressed us with their ability to bring new and innovative ideas to the table, often exceeding our expectations and providing solutions that we had not even considered."
Dwain Wilson
Founder & Executive Director, Wildwoods Foundation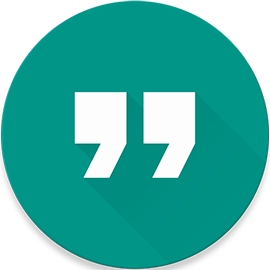 "RIPE is a reliable and trustworthy partner, committed to meeting deadlines and delivering on time. I can always count on them to follow through and deliver high-quality work."
Michelle Tsai
Director of Marketing & Communications, iMentor
Create a user-first
experience
Reach out to make sure your app is achieving its #1 goal: Providing a flawless user experience.

Fill out the contact form or book a time to speak with our team.

Let's touch base, talk goals, and find out ways we can turn a coding headache into a seamless experience.