RIPE LOVES L.A.!
Featured work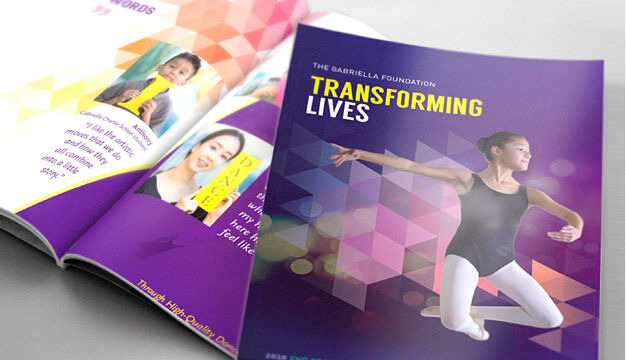 An Ode to the Power of Dance
Everbody Dance! is a nationally-recognized arts education program making huge transformative waves in Los Angeles. They looked to Ripe to develop a branded voice that is born out of the...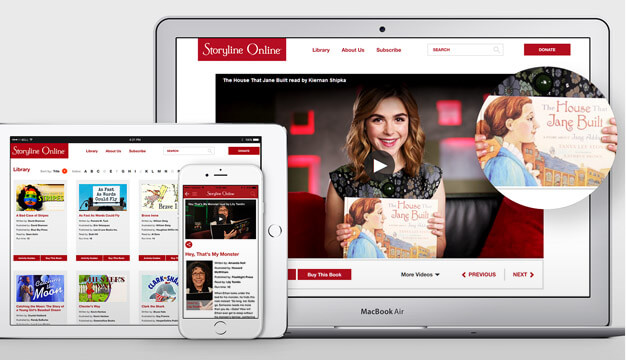 Igniting a Child's Love for Reading
Storyline Online is an award-winning children's literacy program developed by the SAG-AFTRA Foundation. The organization came to Ripe to update the website as well as create a hybrid app for...